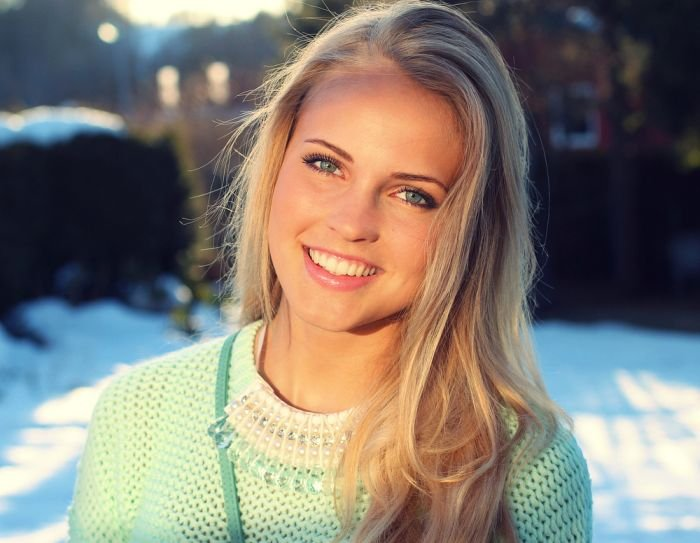 Amazing place and fantastic food!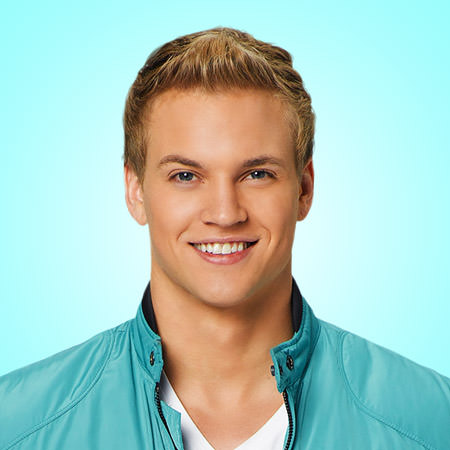 We spent 5 days in Rome and we ate in Piazza Navona in a fantastic sunny day. Incredible food and wine.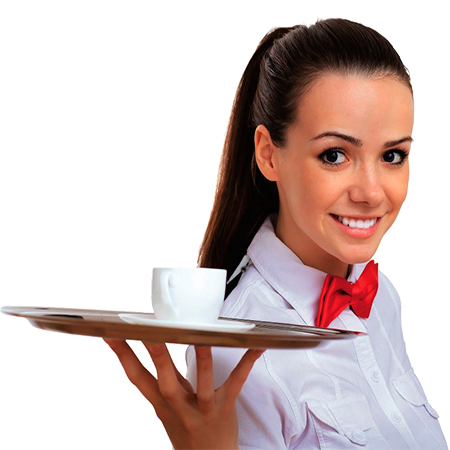 Great food and wine. Amazing place…incredible Piazza Navona!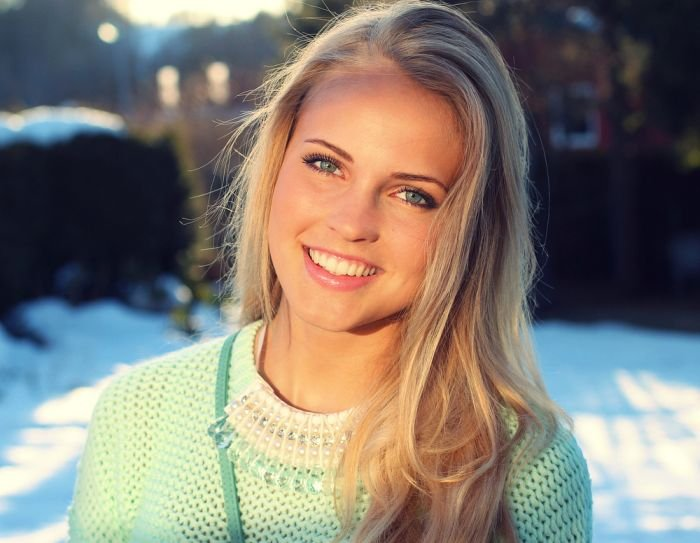 Nice atmosphere in Piazza Navona, Cybo in Piazza is the best restaurant in Rome!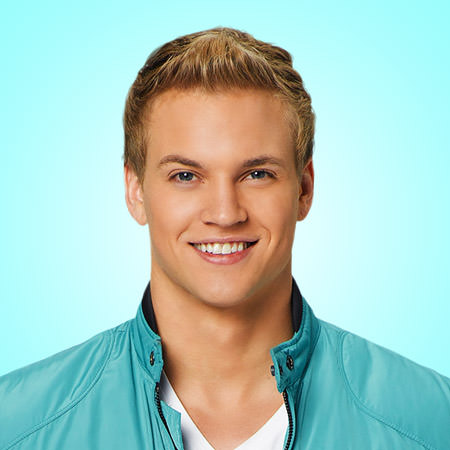 I love Rome, I love Piazza Navona and Cybo in Piazza. Incredible.