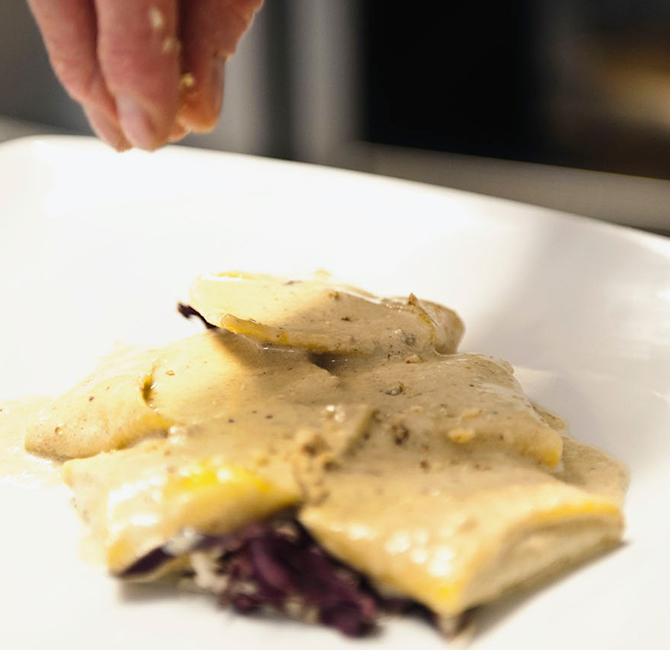 CYBO IN PIAZZA
The Genuine Italian Flavour
An elegant Restaurant, Cafeteria and Wine Bar with a design that modernises the traditional concept of a Roman Tavern. Rich with reminders of the history and the traditional cuisine of Rome it is immersed in, Cybo in Piazza offers, in addition to its inside seating, an external space with tables directly facing Piazza Navona, where you can  admire the hustle and bustle of the world passing by in the most visited square in the world.
OUR STAFF
Courtesy and Experience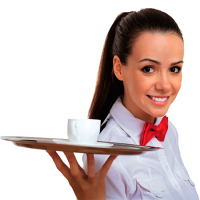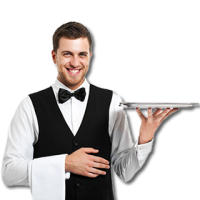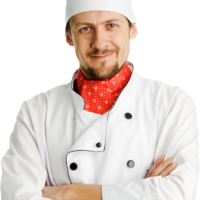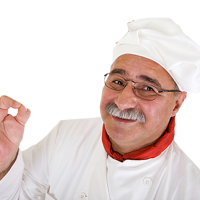 A JOURNEY FOR YOUR PALAT AND NOT ONLY
When food and art combine to create a unique experience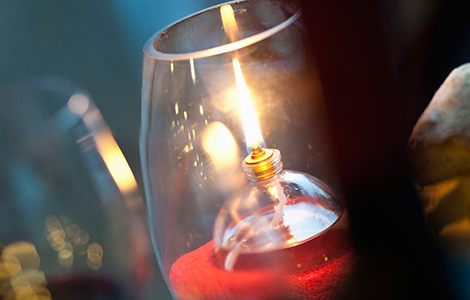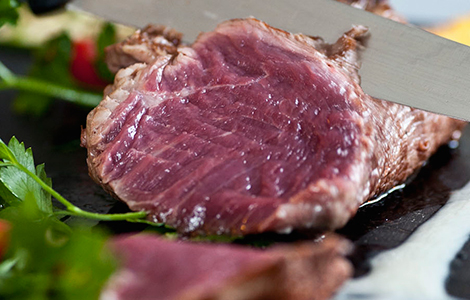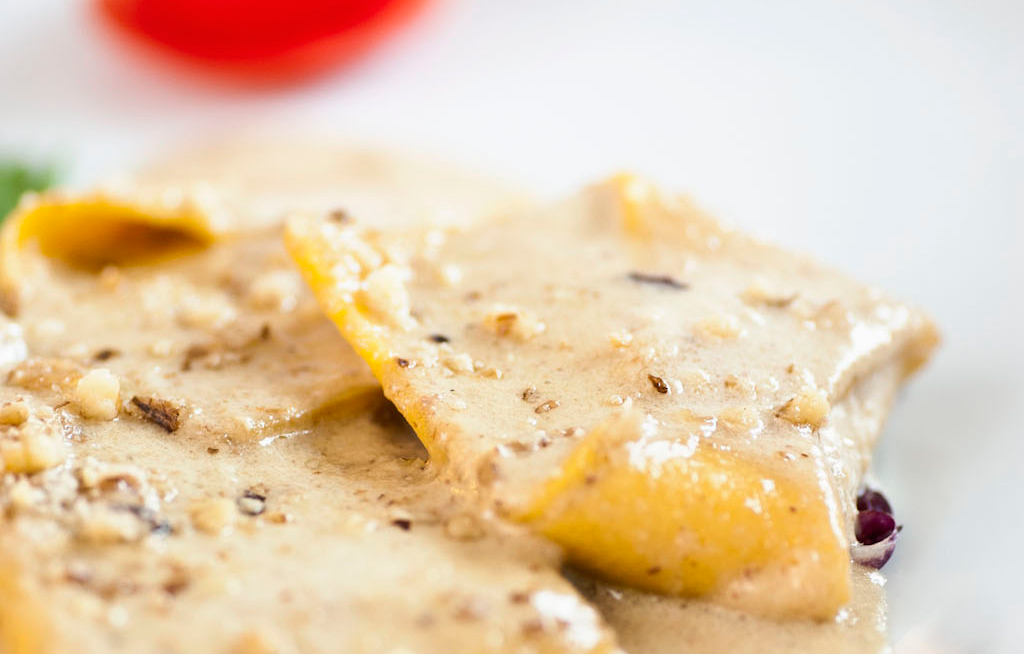 A romantic candlelight dinner? Business lunch? Sunset apéritif? The best panorama in Rome?
This is the restaurant Cybo in Piazza. The experience of sitting in the open to eat or simply enjoy an excellent coffee admiring the enchanting panorama that only Piazza Navona can offer.
At Restaurant Cybo in Piazza the key word is service, freshness and quality of the raw materials.
Situated in the heart of the historical centre of Rome, hosted in an antique building in the centre of Piazza Navona, symbol of Roman Baroque, Cybo in Piazza offers to its guests one of the most unique locations in the world, where you can taste traditional dishes and drink the best italian wines available.